July 27 & 28, 2023
The Gleacher Center in Chicago, IL
16 CE Credits
Register now through March 2, 2023, to receive the early bird price of $1795 (save $200)
Our first
International Composite Symposium

brings 5 of the world's best cosmetic dentists together to share their secrets on how to use composite resin to address today's patients' functional and esthetic needs.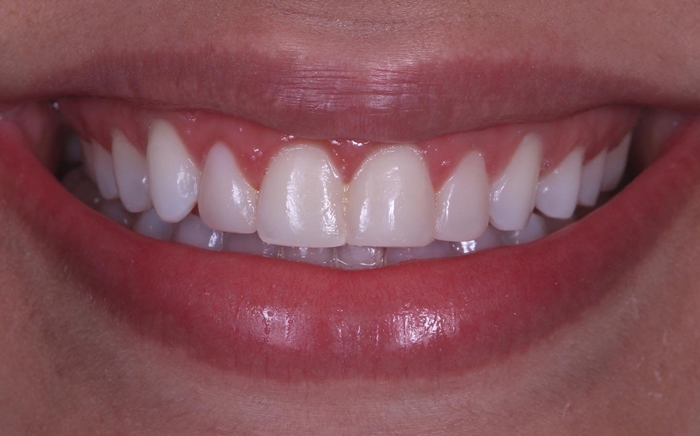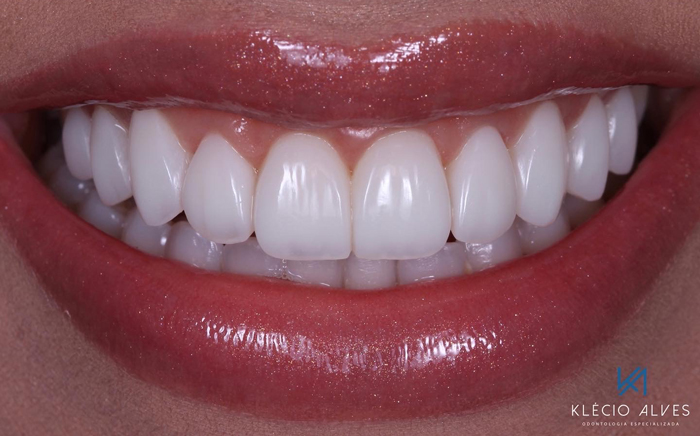 More than ever, patients are looking for minimally invasive dentistry that is both beautiful and functional. We understand how beneficial it is both professionally and financially to offer this type of treatment option in your practice. That's why we have gathered some of the top restorative dentists from around the world to show you how and why composite addresses these needs. You do not want to miss this event!
Register now through March 2, 2023, to receive the early bird price of $1795 (save $200)
5 Masters of Composite Bonding on One Stage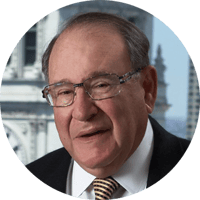 Buddy Mopper, DDS, MS, FAACD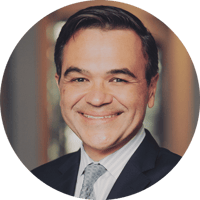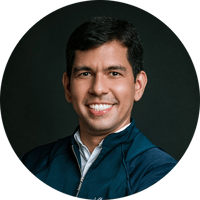 Klécio de Andrade Alves, DDS, UFPE, SOEPE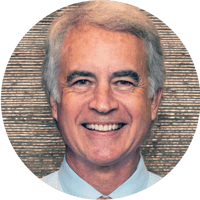 Corky Willhite, DDS, FAACD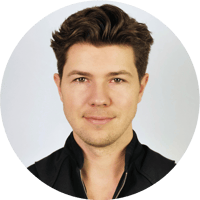 Learn Everything Composite Can Do & How to Incorporate More of It into your Practice
The two-day agenda covers the wide versatility of composite resin, presenting cases and techniques that range from simple to complex. This symposium will showcase the replication of nature that only can be achieved with composite, breaking down techniques that deliver predictable and ESTHETIC results.
Composite has a place in every part of the mouth, anterior and posterior, and can even be the answer for full mouth restorations. To ensure long-term success with composite, you will learn functional solutions that restore occlusion and open the vertical dimension. Speakers will present case studies showing the longevity of composite and teach you how to achieve the same when utilizing the skills learned in this two-day event.
Register now through March 2, 2023, to receive the early bird price of $1795 (save $200)
Dr. Buddy Mopper
"Beyond my expectations. Dr. Mopper is not only amazing with material, but in clarity and understanding."
Dr. Javier Quirós
"Javier boosted my confidence in offering composite resin veneers as a viable treatment option."
Dr. Klécio de Andrade Alves
"Dr. Alves is hugely knowledgeable and incredibly talented. He listens and is very approachable when asking for advice. I've taken so much from this course into my daily practice, which has helped massively."
Dr. Corky Willhite
"Dr. Willhite is so knowledgeable, experienced, and personable, he invites questions and conversations."
Dr. Rhodri Thomas
"Rhodri is an artistic master whose enthusiasm shines through during the course. He makes you realize that you can achieve excellent restorations with easy and reproducible approaches."
International Composite Symposium Topics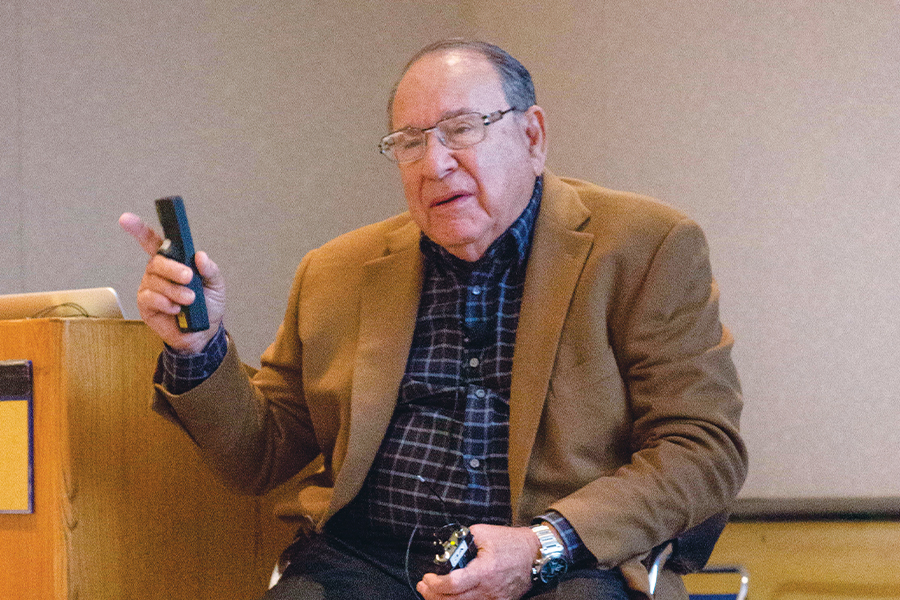 Composite Power
with Dr. Buddy Mopper
Unsurpassed versatility and endless possibilities
Renamel Restorative System overview
Long-term results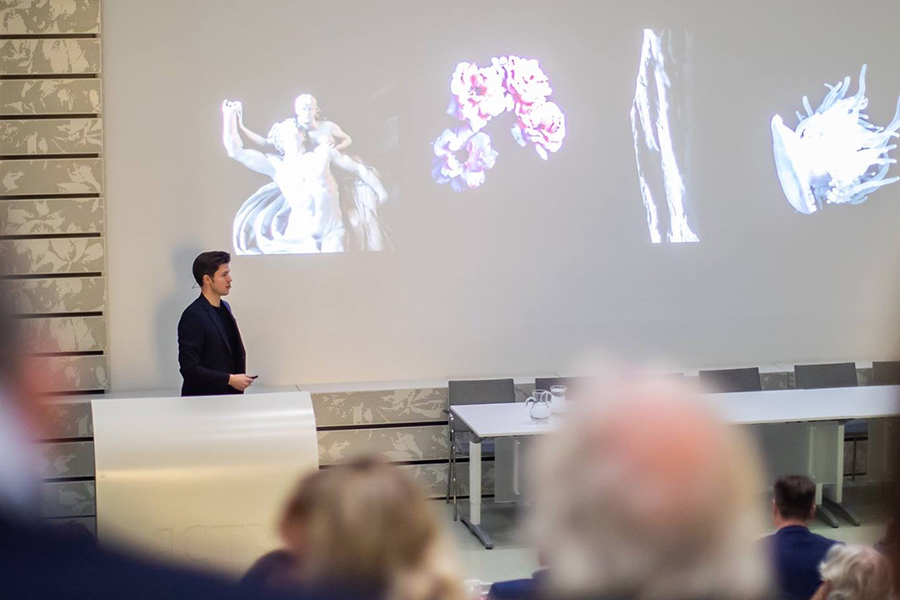 Creating Beauty by Recreating Nature
with Dr. Rhodri Thomas
Nature and optics
Building simple and complex Class IVs, and peg laterals
Planning invisible resin cases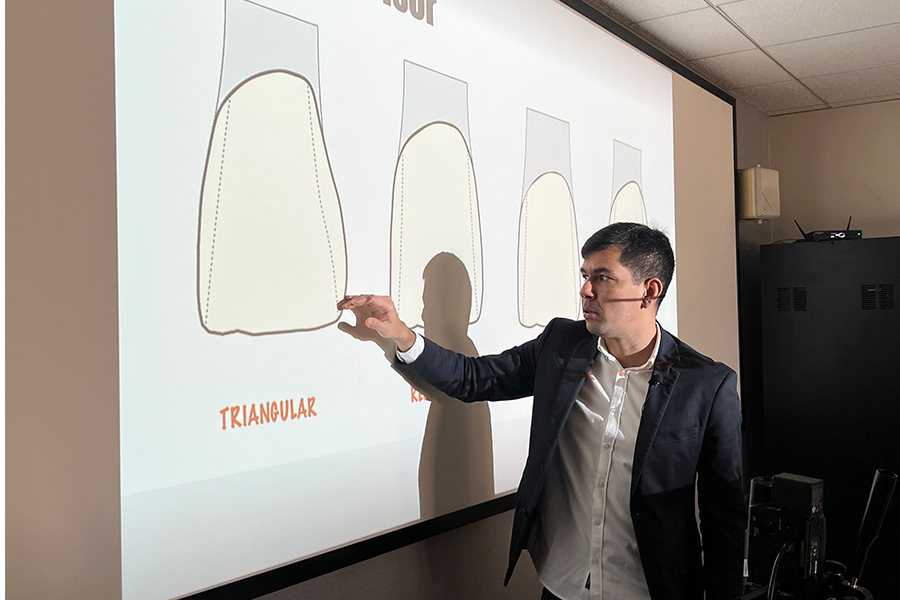 Composite Resin Veneers: Transforming Smiles in a Minimally Invasive Way
with Dr. Klécio de Andrade Alves
Ensuring longevity with composite resin
Planning cases
Advanced clinical cases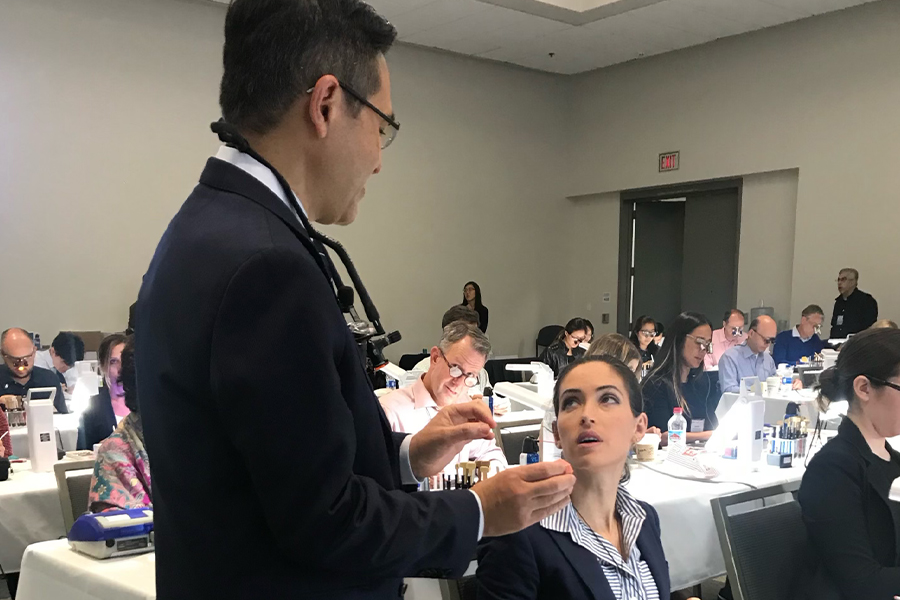 Become a Cosmetic Dentist with Composite Resin Restorations
with Dr. Javier Quirós
Composite veneers
Posterior composite restorations
Full-mouth composite rehabilitations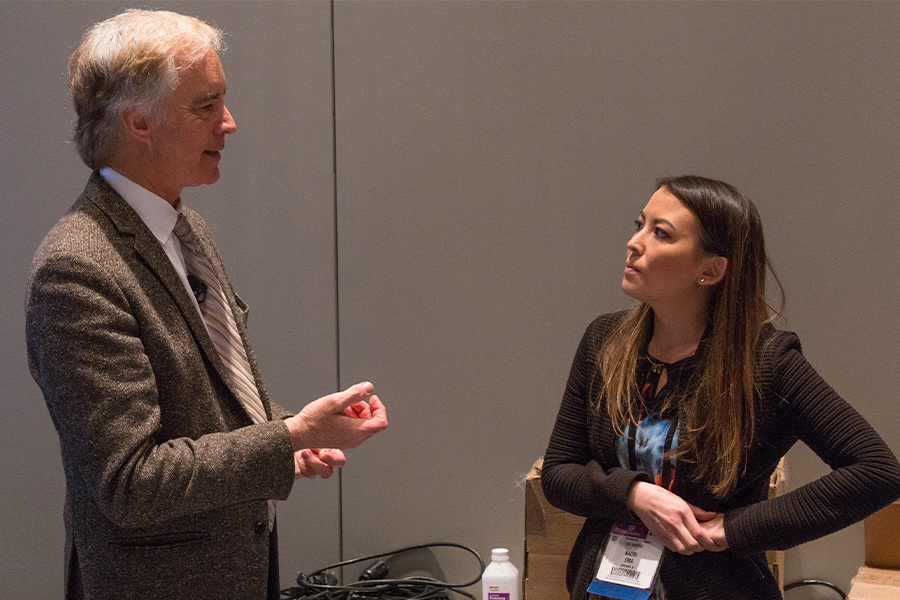 Composite in Function: The Integration of Smile Design and Occlusion for Longevity
with Dr. Corky WIllhite
Adding incisal length and building anterior guidance
A simple and inexpensive method of opening Vertical Dimension
Why porcelain is NOT always the best option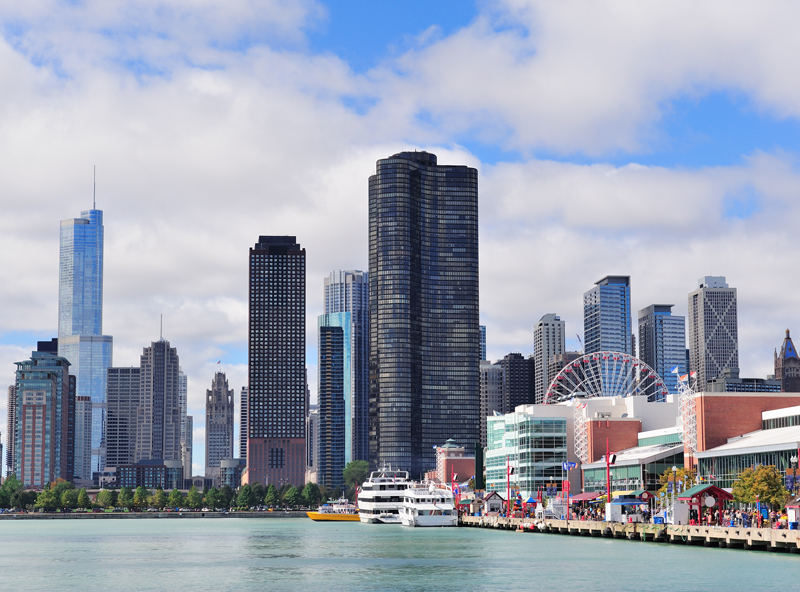 Come Network in Chicago
Join our leading faculty and other dentists from around the world during our two nights of planned networking events! This symposium offers a chance to meet friends, share success stories and get all your questions answered.
Located directly on the Chicago River, the Cosmedent office, Center for Esthetic Excellence lab, and Gleacher Center are on the famous Mag Mile, also known as Michigan Avenue. Hotels, restaurants, entertainment, architecture, and culture surround this ideal location in the city during the best time of the year to visit.
Register now through March 2, 2023, to receive the early bird price of $1795 (save $200)