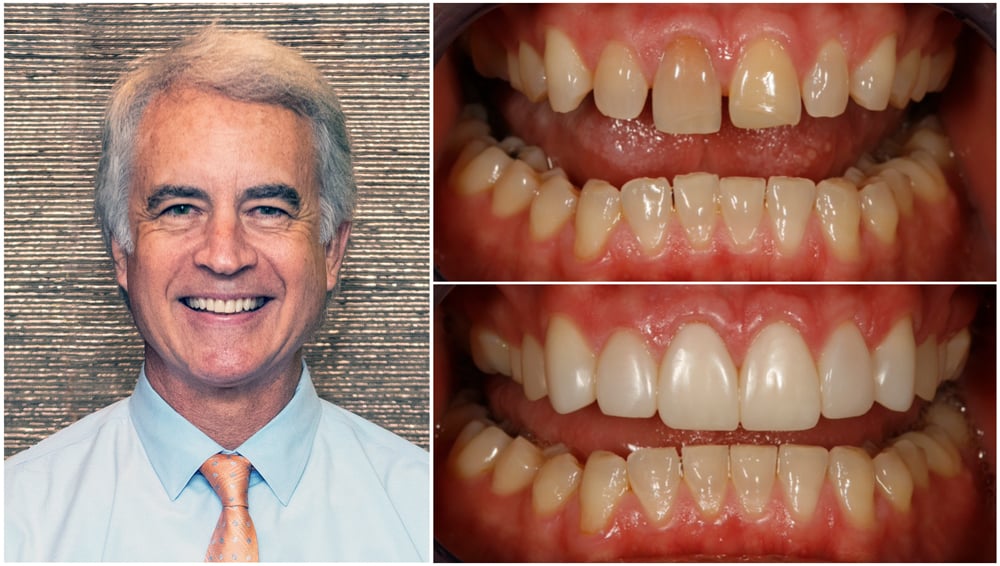 Key to Successful Smile Makeovers
with Corky Willhite, DDS, FAACD
on June 13, 2023, at 12:00 pm C

ST
Earn a CE credit!
Register for this FREE Webinar!
In this one-hour webinar, learn a few pearls from Dr. Willhite's upcoming course on Case Type 5.
Webinar learning objectives include:
Reviewing case selection, including help on where to find Type 5 cases.
Reviewing a strategy for making the toughest of all 5 case types more "user-friendly" and manageable.
Covering three helpful pearls regarding technique in smile makeover cases.
About Dr. Willhite
Corky Willhite, DDS, FAACD
Dr. Corky Willhite has achieved Fellowship from the Academy of General Dentistry, the American College of Dentists, and the American Academy of Cosmetic Dentistry. He is one of less than 100 Accredited Fellows in the AACD worldwide. He has served on their Board of Governors (currently the American Board of Cosmetic Dentistry) and spent years as an Examiner for Accreditation. He is an Assistant Clinical Professor in the Department of Prosthodontics at L.S.U. School of Dentistry. He is on the faculty of the Center for Esthetic Excellence in Chicago. He has been published and feels honored to have so many opportunities to lecture nationally and internationally. Over the years, his private practice in suburban New Orleans—The Smile Design Center—has become limited to Cosmetic Dentistry. His experience is based on a dedication to the belief that "excellence" and "esthetics" are not only compatible but can take dentistry to a new level of satisfaction and success