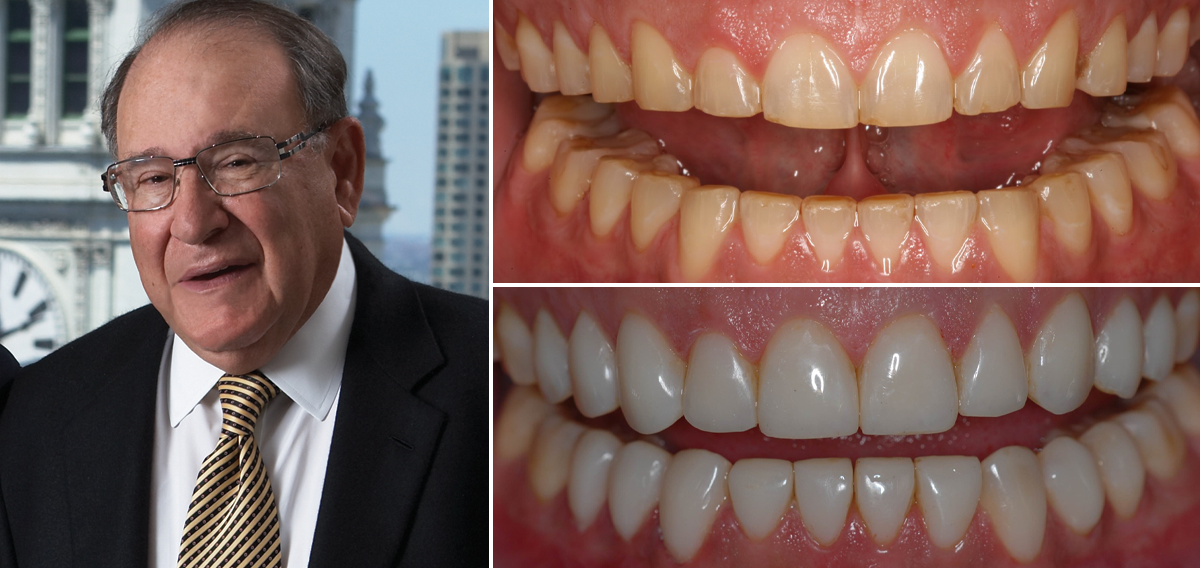 Advanced Composite Techniques Part III: Occlusal Augmentation, Lingual Veneering & the Cleft Palate
with Buddy Mopper, DDS, MS, FAACD
on October 12, 2022, at 12:00 pm C

ST
Earn One CE credit!
Register for this FREE Webinar!
Join Dr. Mopper on October 12 for the third of a series of webinars focused on advanced cases using composite. Learn how far you can take composite bonding!
Dr. Buddy Mopper has close to 50 years of experience using composite resin. In his opinion, it is the most versatile and underutilized material in dentistry. In this third webinar that focuses on advanced cases, he will cover occlusal augmentation, lingual veneering, and the cleft palate.
Webinar objectives include:
Learning techniques to reestablish the ideal occlusion with a focus on centric occlusion, incisal guidance, and protrusive movements.
Repairing defective lingual surfaces.
Learning how the restorative dentist can reestablish the esthetics in a cleft palate case, which cannot be accomplished with surgery alone.
*** Video recording will be provided after the webinar.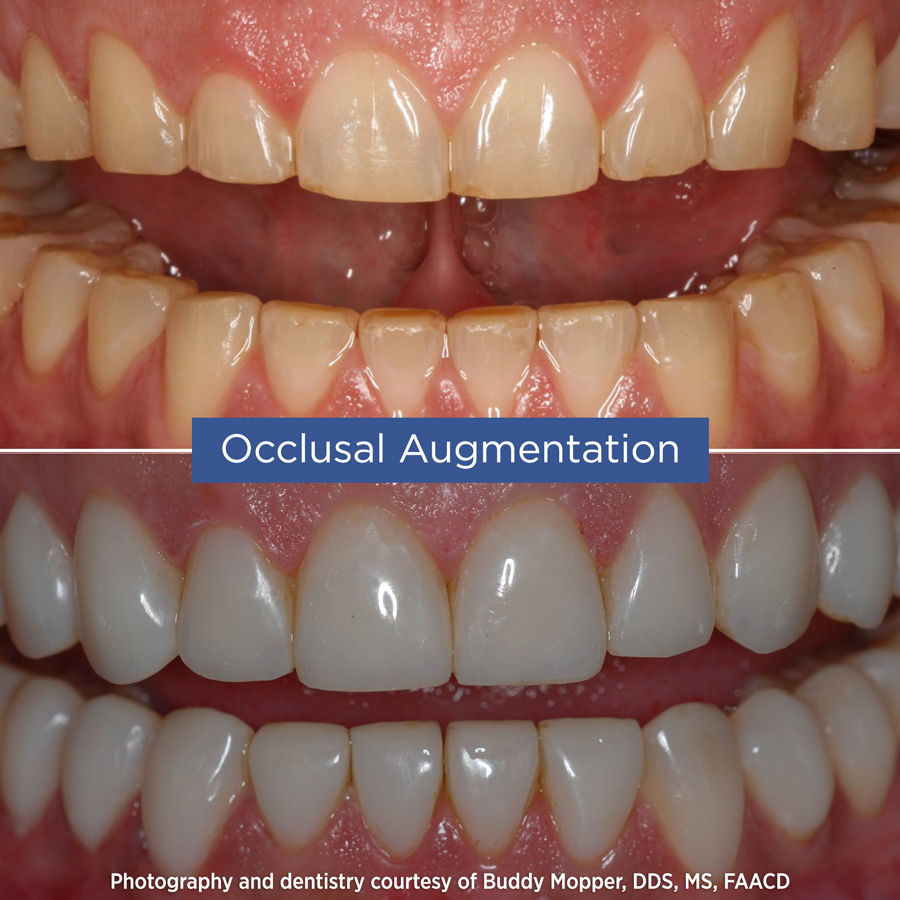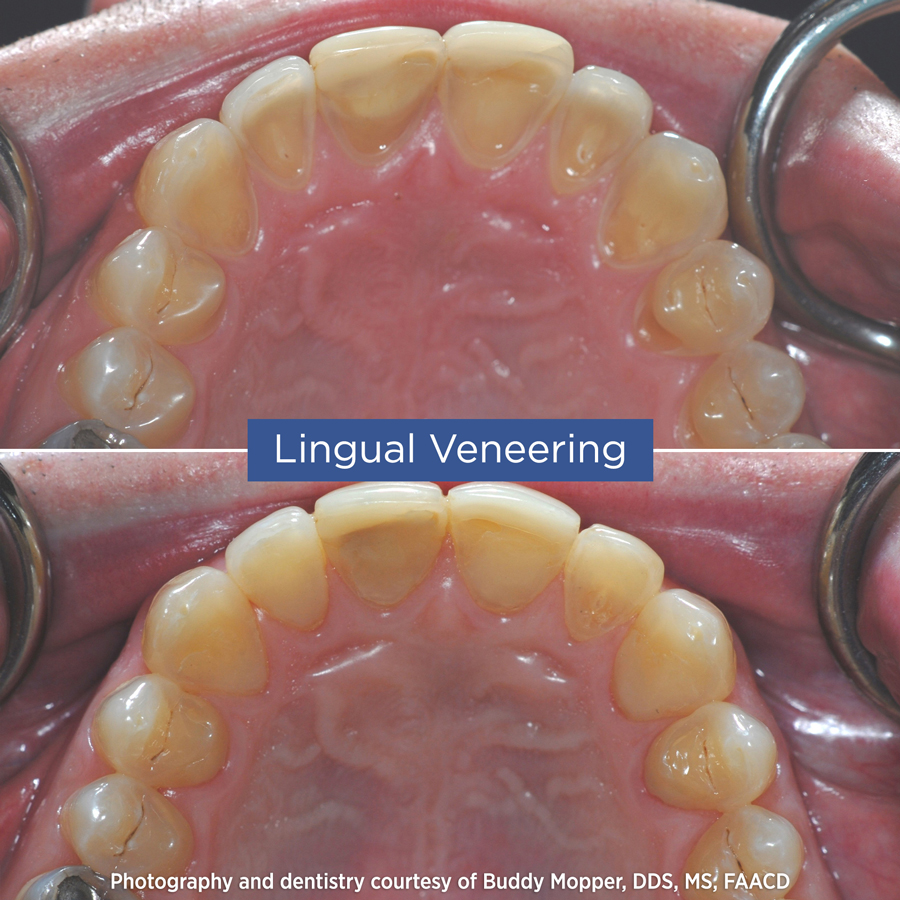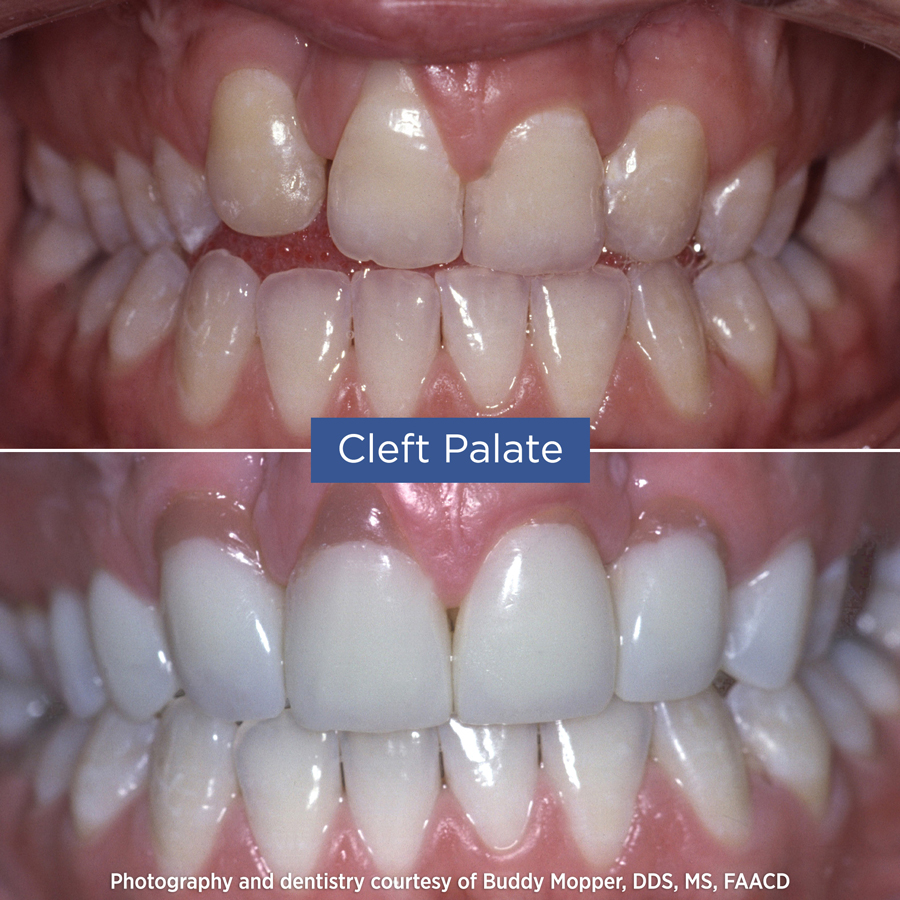 Buddy Mopper
DDS, MS, FAACD
Dr. Bud Mopper has built an international reputation for his pioneer leadership in direct resin bonding. He has been doing minimally invasive dentistry with composite for over 40 years. He is a renowned lecturer in esthetic dentistry. He co-authored, A Complete Guide to Dental Bonding, which was the first definitive book for the dental profession describing bonding techniques – and he has continued to publish numerous articles on The Art and Science of Direct Resin Bonding. He is a Life Fellow of the Academy of Esthetic Dentistry, Founding Member and Fellow of the American Academy of Cosmetic Dentistry, Life Fellow and Diplomat of the American Board of Pediatric Dentistry, and Fellow of the American College of Dentistry. He teaches direct resin bonding on a Continuing Education level at many universities, including Iowa State University and the University of Illinois Chicago, plus he teaches courses at the Center for Esthetic Excellence. Dr. Mopper is the recipient of three of the most prestigious awards given by the American Academy of Cosmetic Dentistry: one for "Lifelong Commitment to Providing Excellence in Continuing Education in Cosmetic Dentistry" and secondly, an award for "Outstanding Contribution to Cosmetic Dentistry "and third for "Outstanding Innovation in Cosmetic Dentistry. He received from New York University College of Dentistry "The Irwin Smigel Prize in Esthetic Dentistry" and the "Lifetime Achievement Award" from the World Aesthetic Congress in England for "Outstanding Contribution to Cosmetic Dentistry". He received the 2017 Gordon J. Christensen Lecture Recognition Award from the Chicago Dental Society. Dr. Mopper was awarded the 2018 Distinguished Alumnus Award from the University of Illinois at Chicago. He is the Co-founder and Chairman of Cosmedent, Inc., where he is responsible for educational programs and product development.